Current One Man Show
at the Surf Gallery in Biarritz
Now through the end of the year.
By Woodstock -France.
44 rue Luis Mariano – 64200 Biarritz
Ph: +33 (0) 535466601
Biarritz News Visit website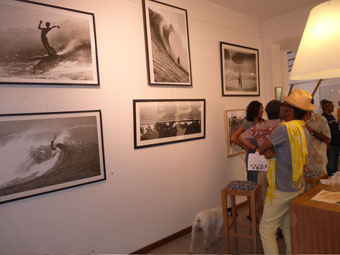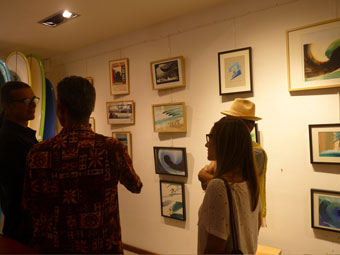 Previous Shows: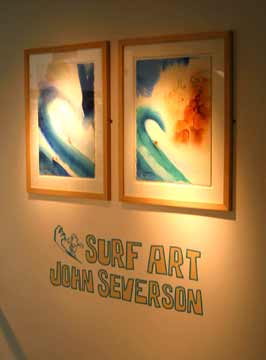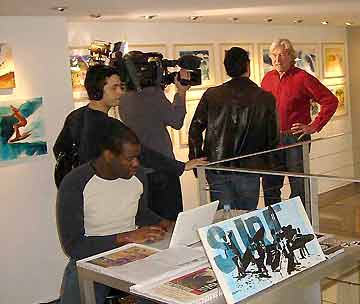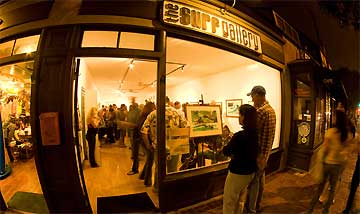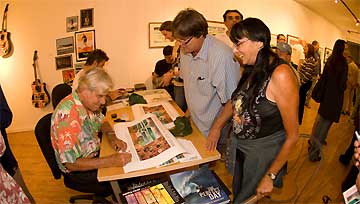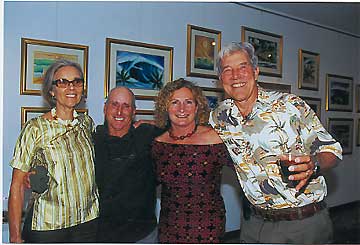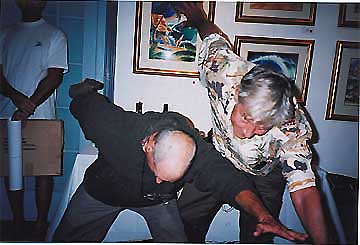 (L to R) Louise Severson, Mickey Munoz, Jericho Poppler, John Severson.
Mickey and John relive the Quasimodo.
More Galleries:
Additional outlets for John Severson art: posters, prints, and watercolors.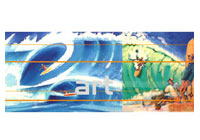 Driftwood Gallery
2 Central Sq., Town Centre, Newquay TR7 1EX, UK
Ph: 01637 839088
Visit the website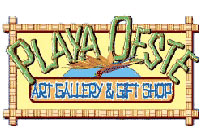 Playa Oeste
Located on the Northwest corner of Puerto Rico in Rincon.
Visit website.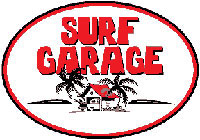 Surf Garage
2716-2 S. King St.
Honolulu, Oahu, HI, 96826
Ph: (808) 951-1173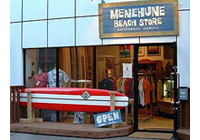 Menehune Beach Store
2-2-5 102 Haramachida Machida Tokyo, Japan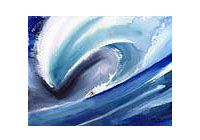 Hillcrest Galleries
Southern California.
BY APPOINTMENT:
1-800 248-8057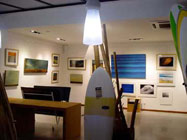 The Surf Gallery
By Woodstock -France.
44 rue Luis Mariano – 64200 Biarritz
Ph: +33 (0) 535466601
Visit website.